My HifimeDIY DAC is able to output sound via 3,5mm analog audio jack and also via 3,5mm mini toslink.
The toslink is what I'm using for my receiver, but I wanted to be able to use the analog output as well without having to switch cables.
Or switch SqueezeOS from external to internal interface for that matter. I did that a few times but it just isn't handy.
I opened the DAC and soldered wires to the board of the DAC: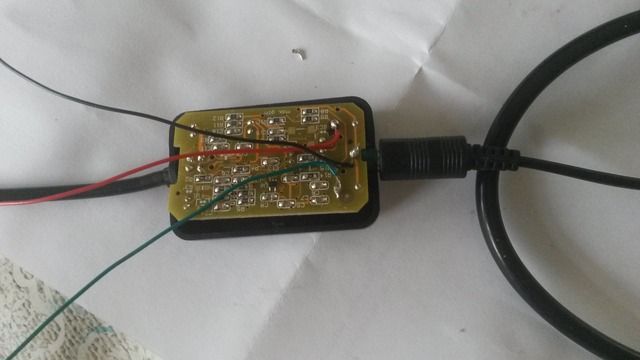 Adjusted the box of the DAC: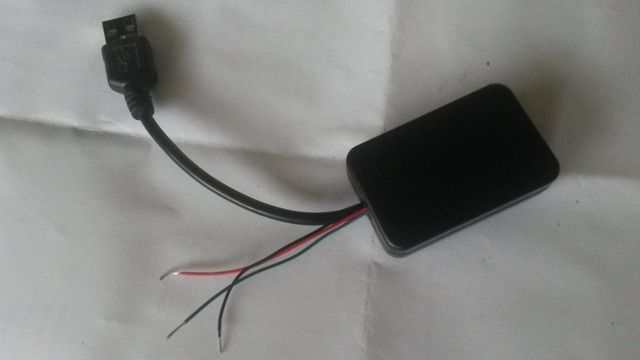 Then soldered them to an earlier bought 3,5 mm plug:
Just taped it to the box.. it just sits there and won't move so that'll do: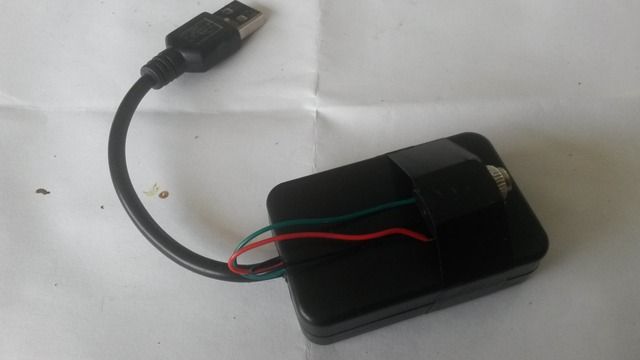 (don't mind the jack cable, it was there to test which pin to use)
And it works!
The digital output goes into my receiver,
the analog output into my piano (I have a silent piano which is normal and digital at the same time) or guitar amplifier..
And i controll it all from my phone using squeezebox...